Located on the M5, M6, M40, M42 & M50, our engineers are strategically placed within the West Midlands so that they can respond quickly to your needs.
Working from our depot in Birmingham, our rapid response specialist catering maintenance service is one of the midlands few, independent gas interlock and gas pipework installation teams.
Established 20 years ago Catercall was founded in bustling Restaurants of the countries 2nd city, branching out to supply the prestigious hotels and country clubs .
Whatever your requirement, from gas valve replacement on a 6 burner range to a gas compliance installation we have the expertise to ensure the project is completed to the highest professional standard.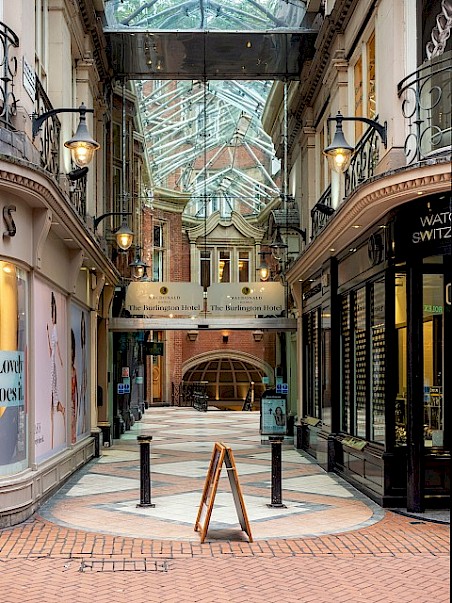 Highly skilled engineers
Catercall engineers are highly skilled and have been trained by Rational, Instanta, Maidaid and other manufacturers of premium kitchen equipment. When it comes to refurbishing your kitchen with the latest products or repairing broken equipment, we are the people to call.
We only use high-quality Products
Catercall carries an extensive range of high-quality commercial kitchen equipment. We make sure we supply innovative equipment that streamlines operations in commercial kitchens. Our selection is comprised of gas and electric-powered cooking equipment from Rational, Blue Seal, Electrolux and other manufacturers. Browse through our site to select the best equipment that can help your team save money, time and energy.
Safe working practices
Our dedicated engineers have vast experience in servicing various makes and models of kitchen equipment. From dishwashing machines to cooking units, our engineers can bring your equipment back to normal working condition. All our Catercall engineers have passed the relevant ACOPS gas courses, allowing them to repair cooking equipment powered by liquefied petroleum gas.
Knowledgeable experienced kitchen equipment specialists
Whether you want new kitchen equipment or you want your existing units repaired, our Catercall engineers will assist you.

If you're looking to upgrade your kitchen units, our engineers can provide advice on which product best suits your kitchen. Just gives us the details on what type of food your restaurant specialises in and we'll recommend products that streamline your operations.

For our repair service, our engineers will enhance the performance of your equipment while offering professional advice on proper usage. We will give you tips on maintaining the quality of your equipment to minimise downtime or risks of machine failure.

For any product or service enquiries, don't hesitate to get in touch with us.

Call  0121 433 5444 to discuss a call out or maintenance contract to suit your needs.


Birmingham, Coventry, Wolverhampton, Worcester, Warwick, Stafford, Leicester, Northampton, Derby, Nottingham, Stoke, Hereford, Telford & Shrewsbury.

x